The Guild Hall, Guild Hall Street, Bury St Edmunds, IP33 1PR
Closing 4.30pm Friday Oct 28th.
A warm autumnal welcome to all visiting our annual exhibition, at the historic Guildhall in Bury St Edmunds. If you haven't already been along, here are few taster images to whet your appetite. Our artists work in a wide range of styles and mediums, but all with an emphasis on natural subjects including landscapes, plant portraits, and detailed botanical illustration. All works, including cards, calendars and more, are on sale.
Some highlights from the show so far:
Reinhild Raistrick accepting the Val Hesmondhalgh trophy for Botanical Excellence from IBA Chair Tina Bone.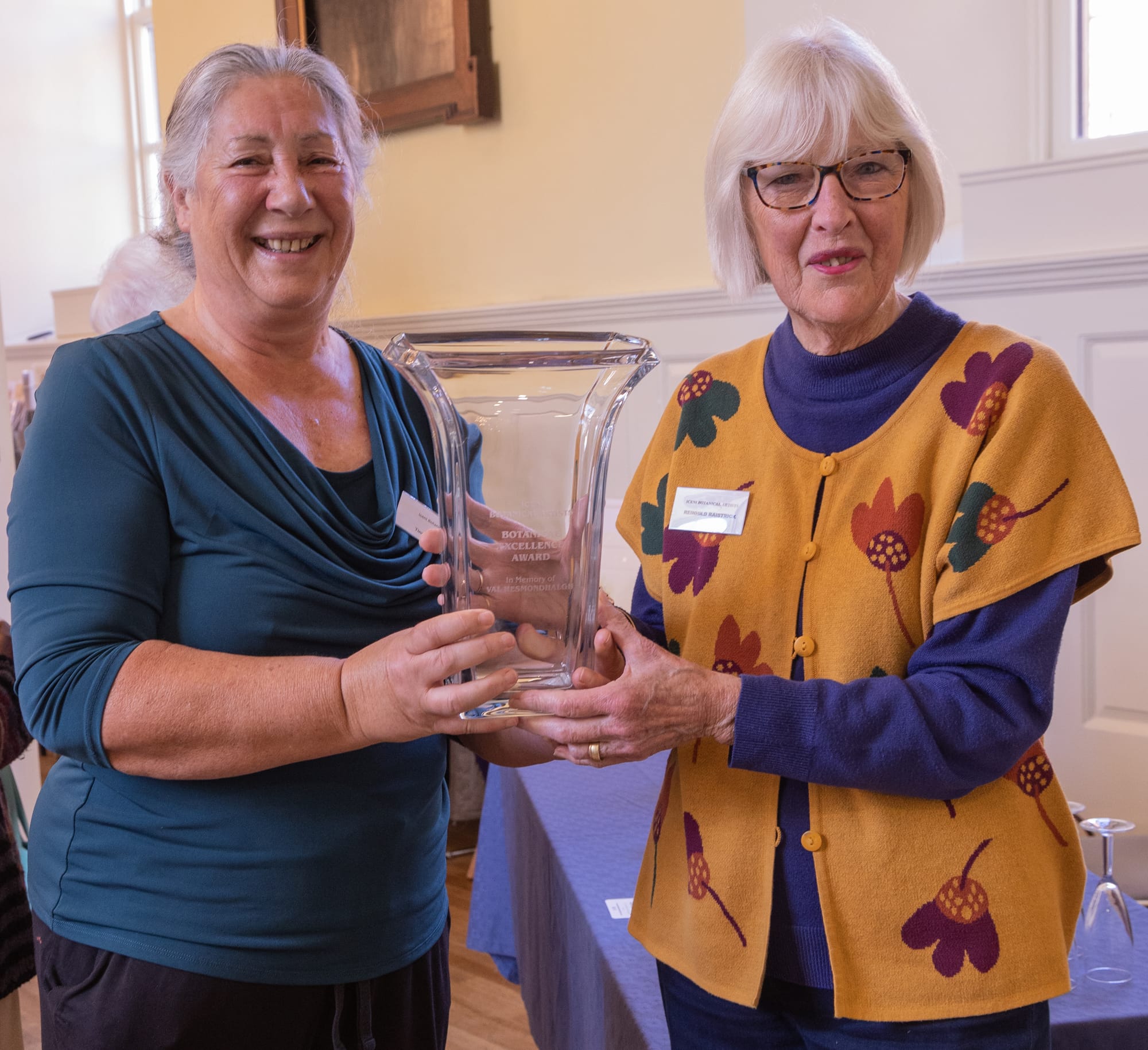 And Reinhild's winning work.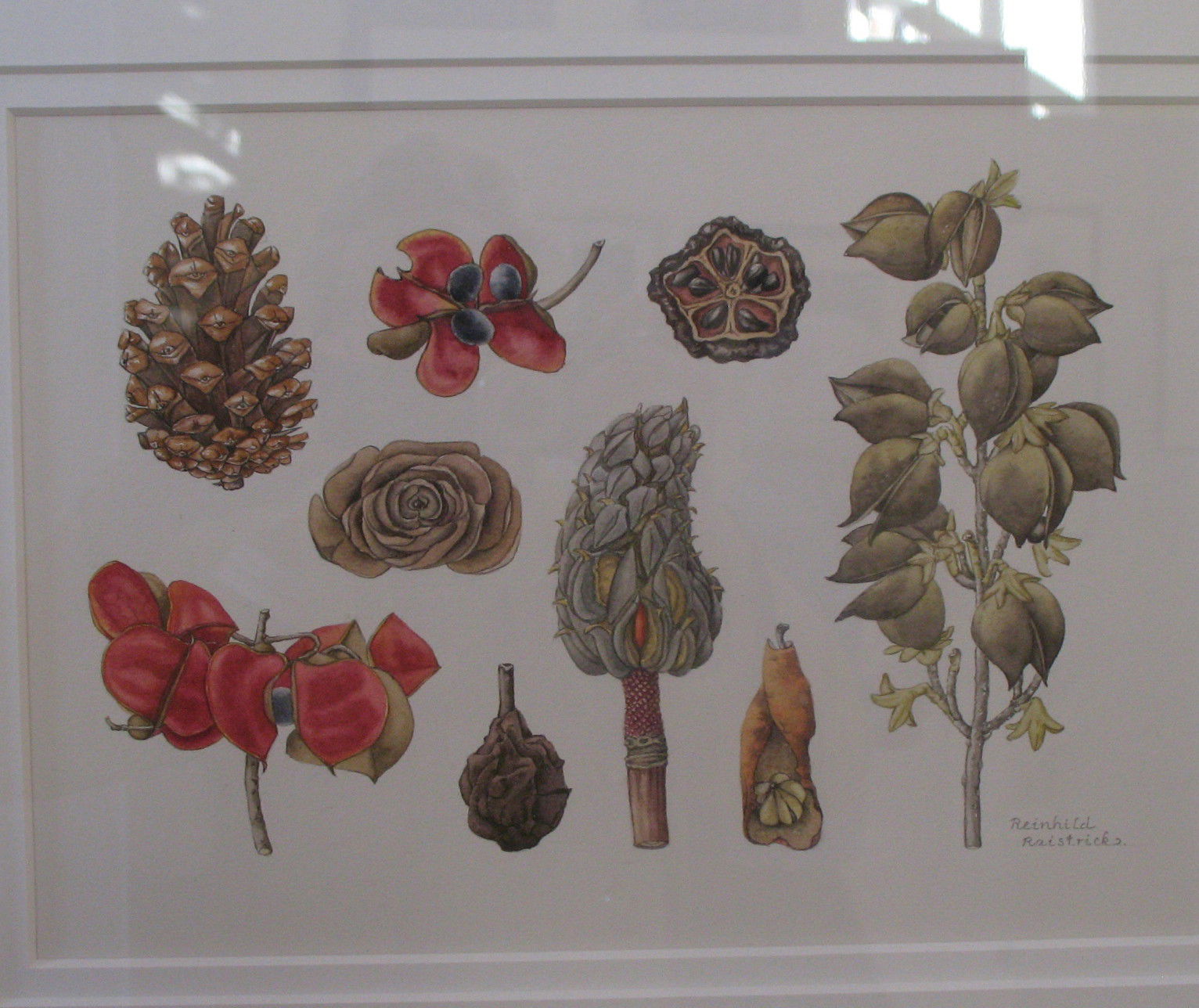 Some of Julia Grove's wonderful RHS Silver Gilt winning work.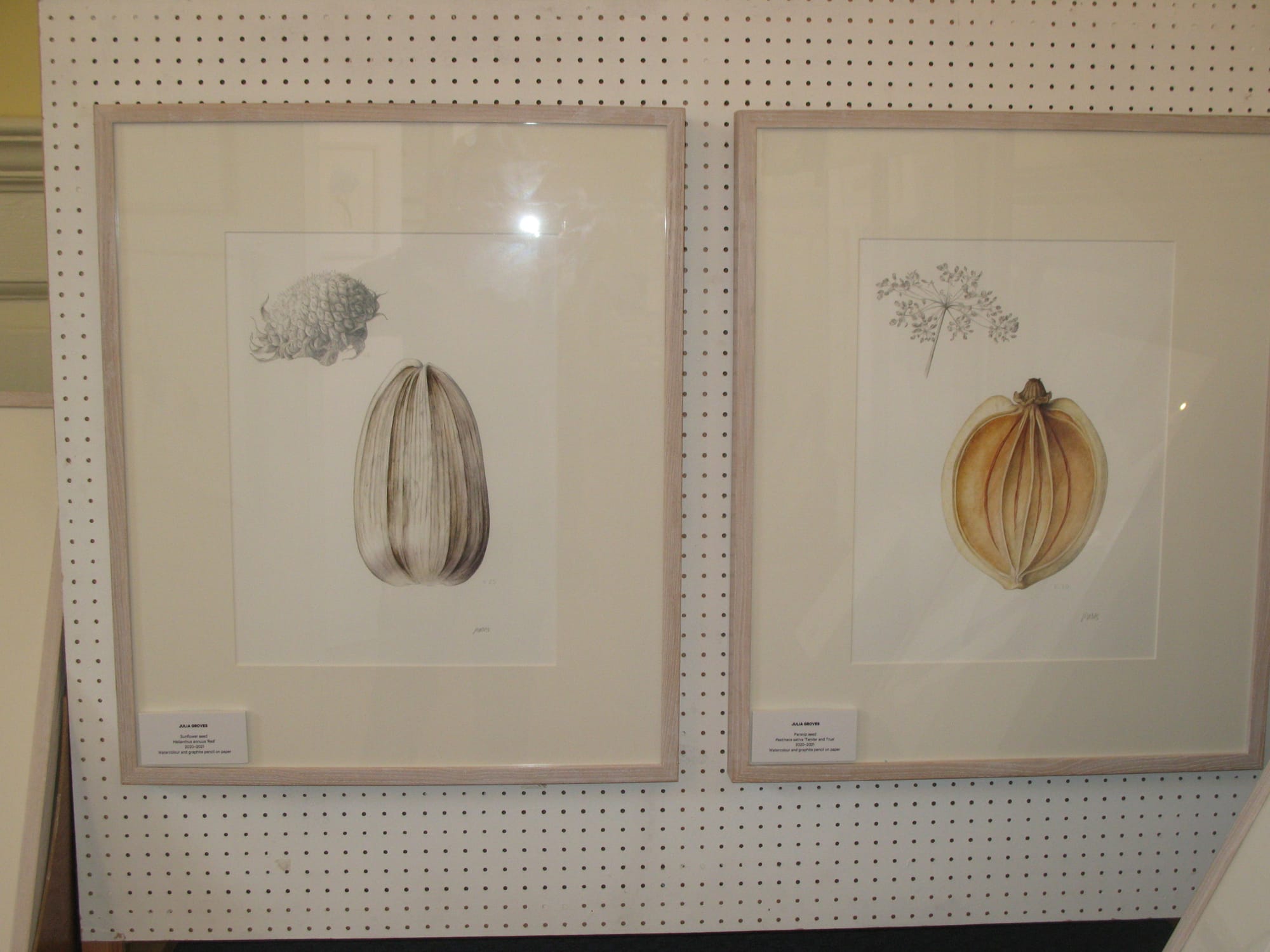 Landscapes from Ruth Simpson and Zoe Norman.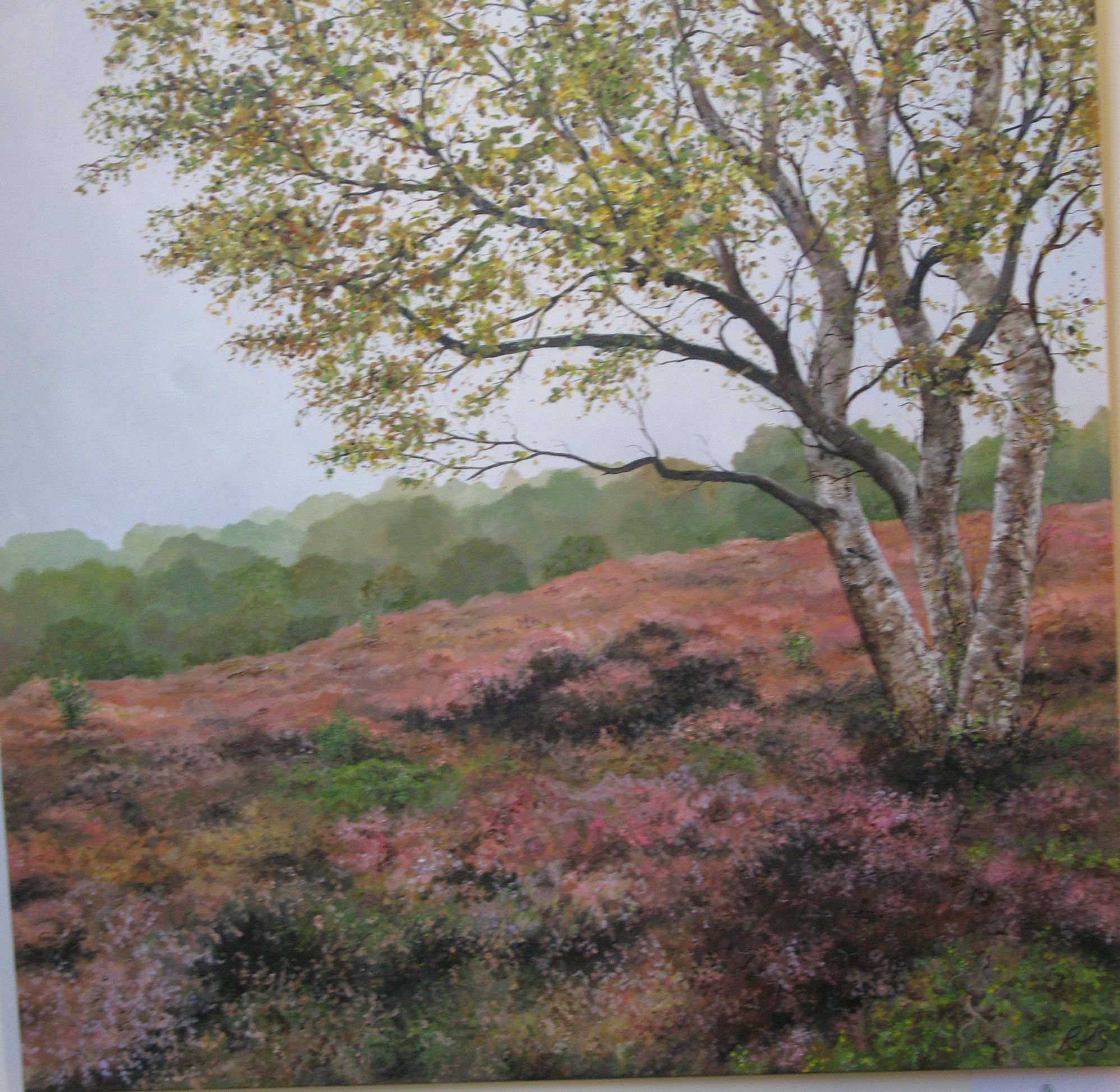 And a fine wall of work from IBA Chair Tina Bone.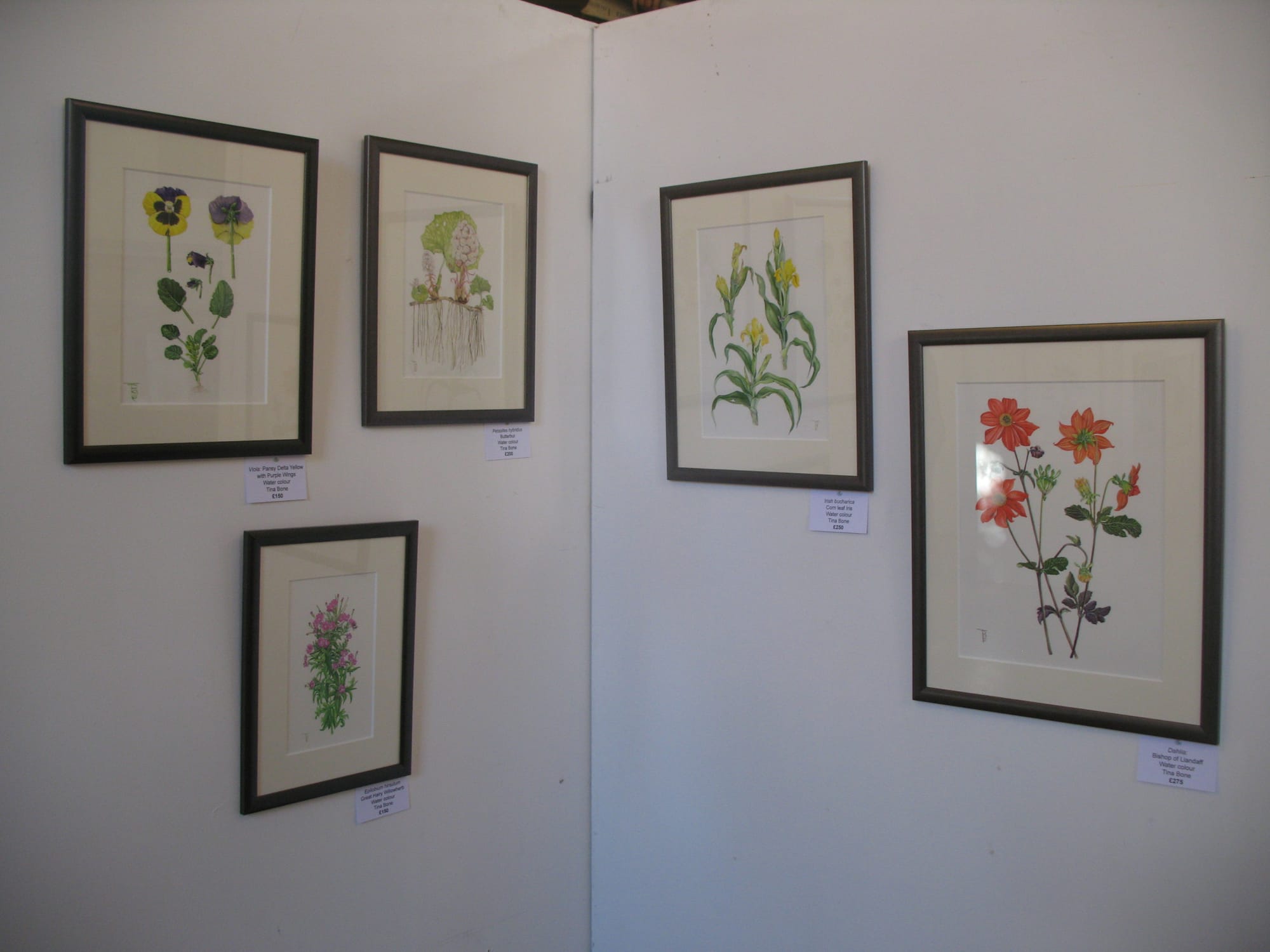 And of course lots more work from the rest of the IBA artists.