In the first public gallery exhibition held since 2019, Iceni Botanical Artists celebrate the resounding success of the Floral Awakening Exhibition by awarding three prizes..
The categories and winners are:
Gardeners Choice - awarded by Annie Dellbridge (Head Gardener at Fuller's Mill, West Stow, Suffolk)
WINNER: 'Opium Poppy' by Hazel Rush.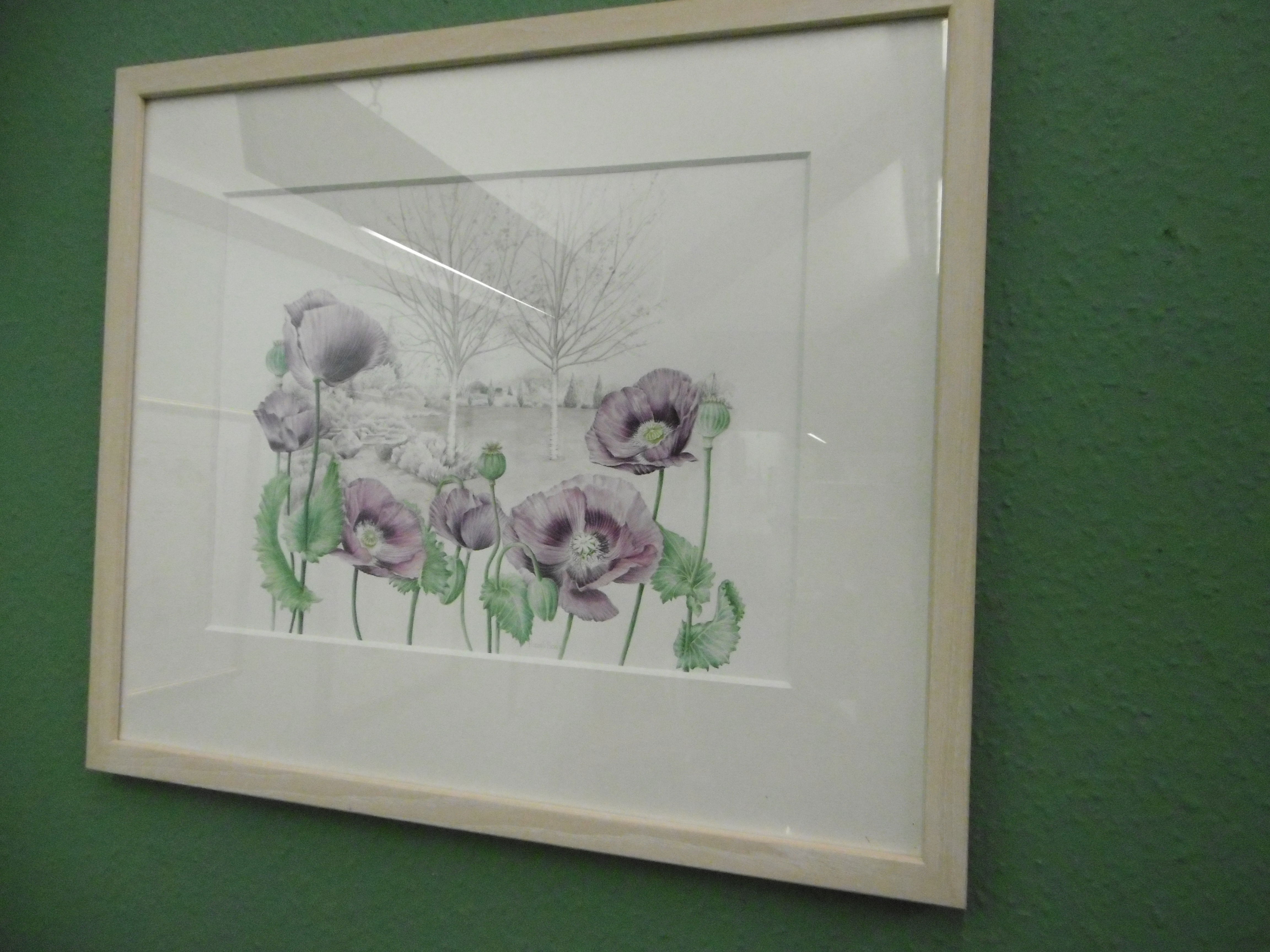 Public Favourite - awarded by public vote
WINNER: 'Cardoons' by Reinhild Raistrick.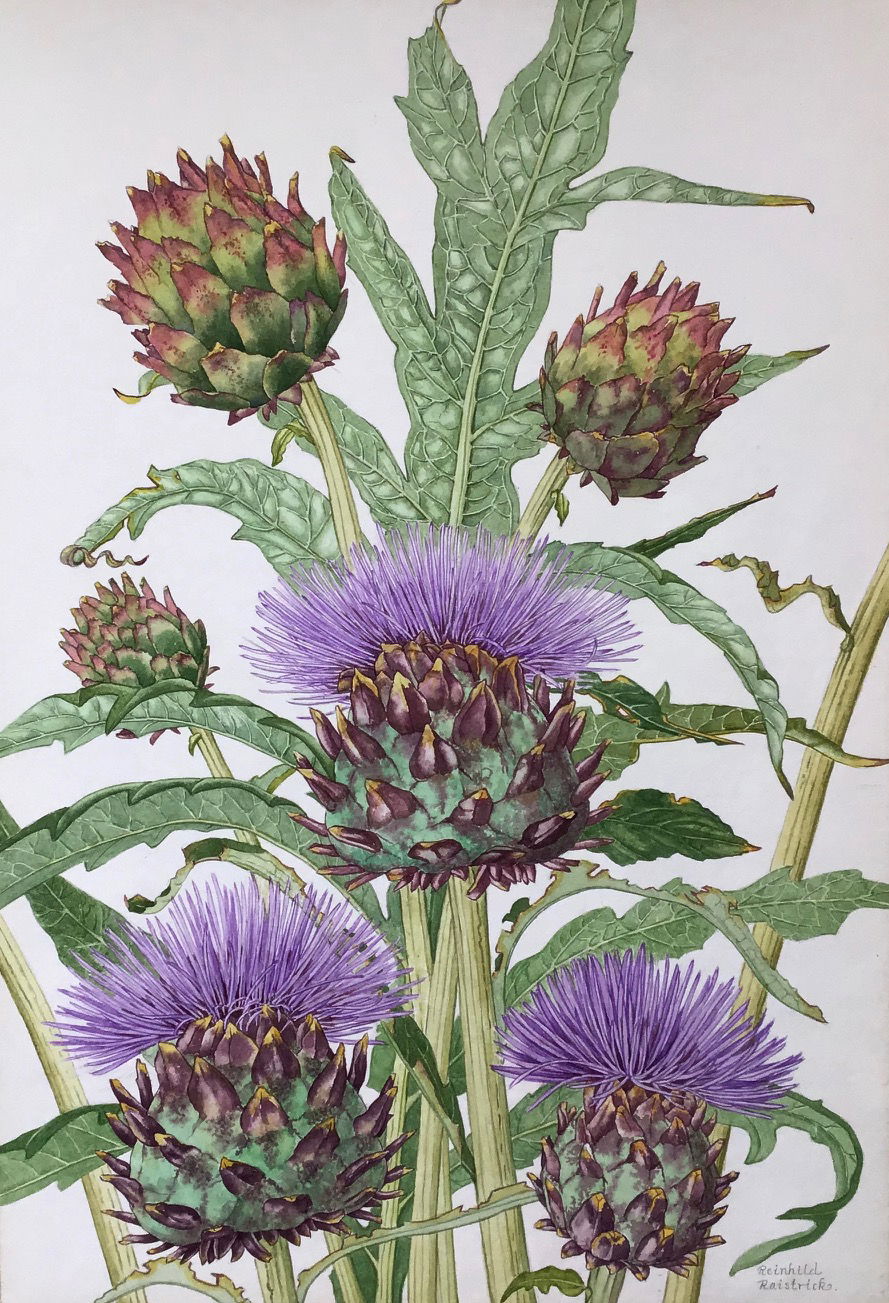 Botanical Excellence - awarded by Kit Grey-Wilson
WINNER: 'Walnut Tree' by Isobel Bartholomew.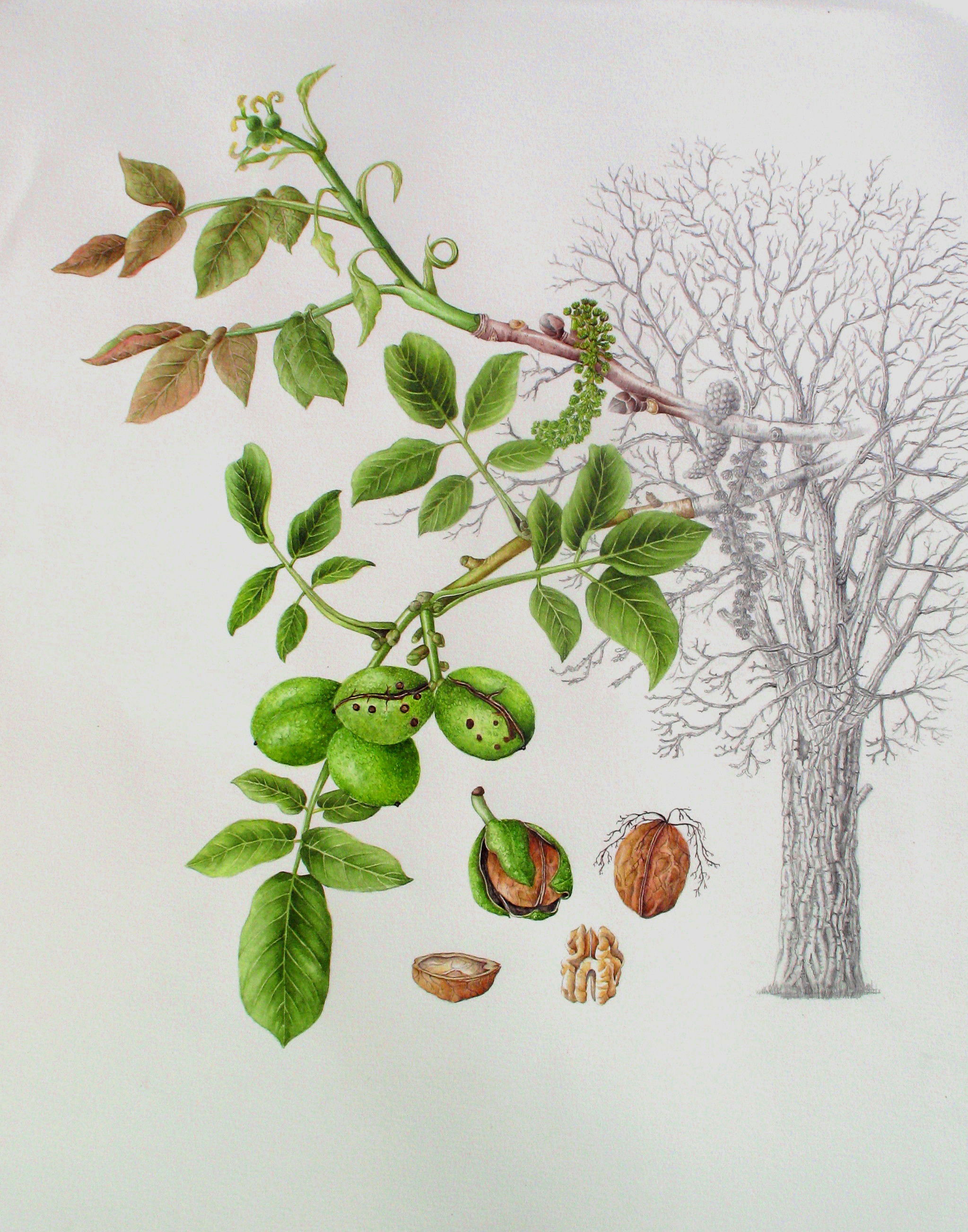 With thanks to The Guildhall, Bury St Edmunds.